HOW TO CARE FOR YOUR PORCELAIN PIACES
Washing
Follow dishwashing instructions, and please avoid abrasive materials when hand washing.
Microwave usage
Any pure gold pieces are not microwaveable. Manoush pieces are safe to use in the microwave.
Delicacy
Our pieces are made to stand the test of time. Please treat them gently, as they are delicate, and they will last a lifetime.
Get in touch
Have questions? Get in touch with us at any time.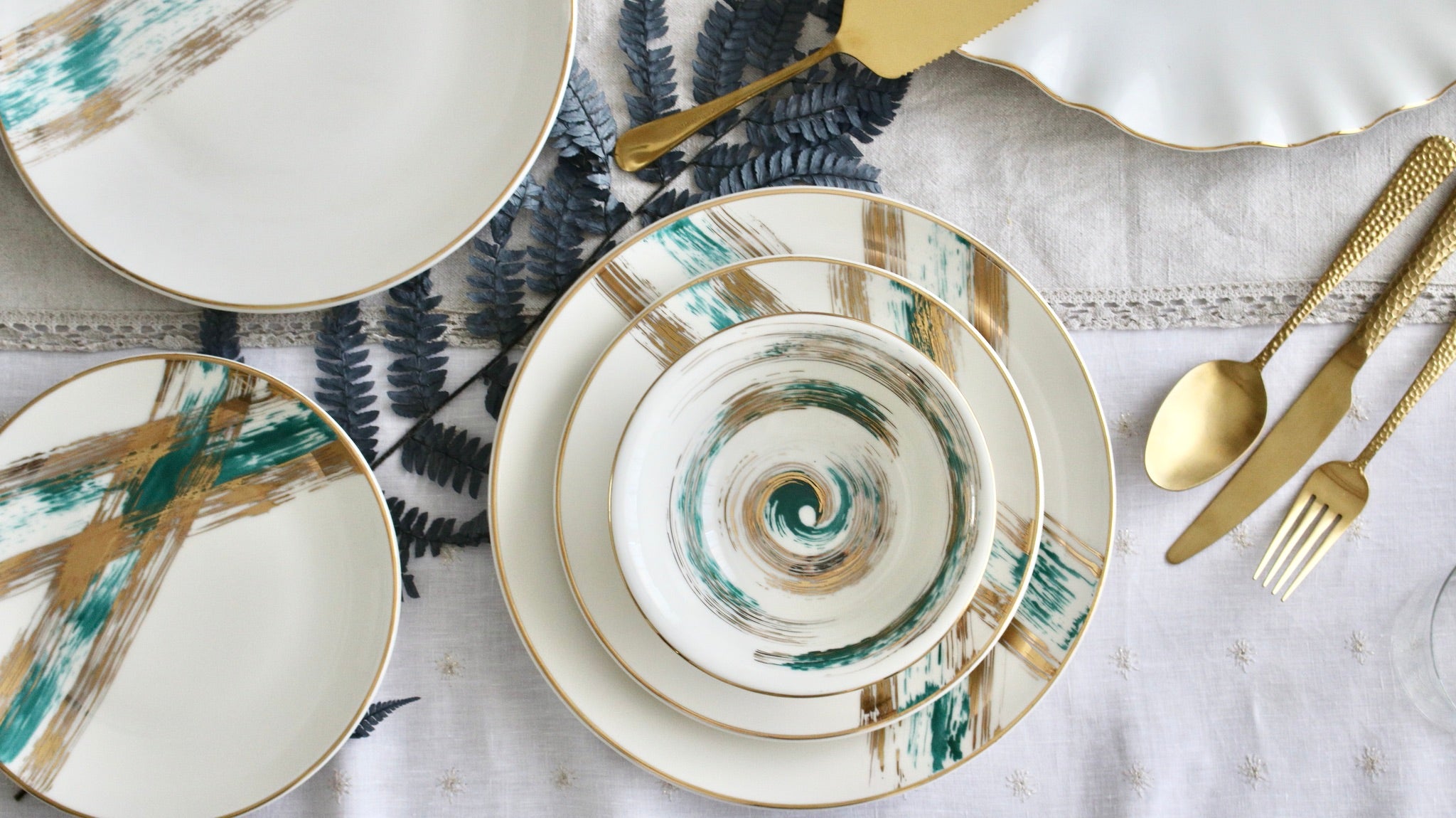 UNIQUE PIECES
Each piece is intricately hand painted. We do not mass produce.